How to make great photos of locations
The first impression counts! Investing in good photos is a big part of winning projects. Taking great images of locations is not easy but they are the most important asset for our agency to promote your property.
This is why we at Spot send a professional photographer to capture all of the angles we need to promote your location (driveway for car shoots, kitchen for lifestyle ads, etc.). We will show your property in the best possible way to catch the eyes of potential clients.
Our photographers adhere to guidelines that we provide to ensure high quality results and avoid commonly made mistakes (e.g. photos with wide angles leading to distorted perspectives). Based on our design instructions, our photographers know how to best use different equipment features, lighting situations and locations. This way we ensure a uniform and high-quality look for our photos. The characteristics that best describe our style:
·      comprehensive
·      natural
·      warm and bright
·      inviting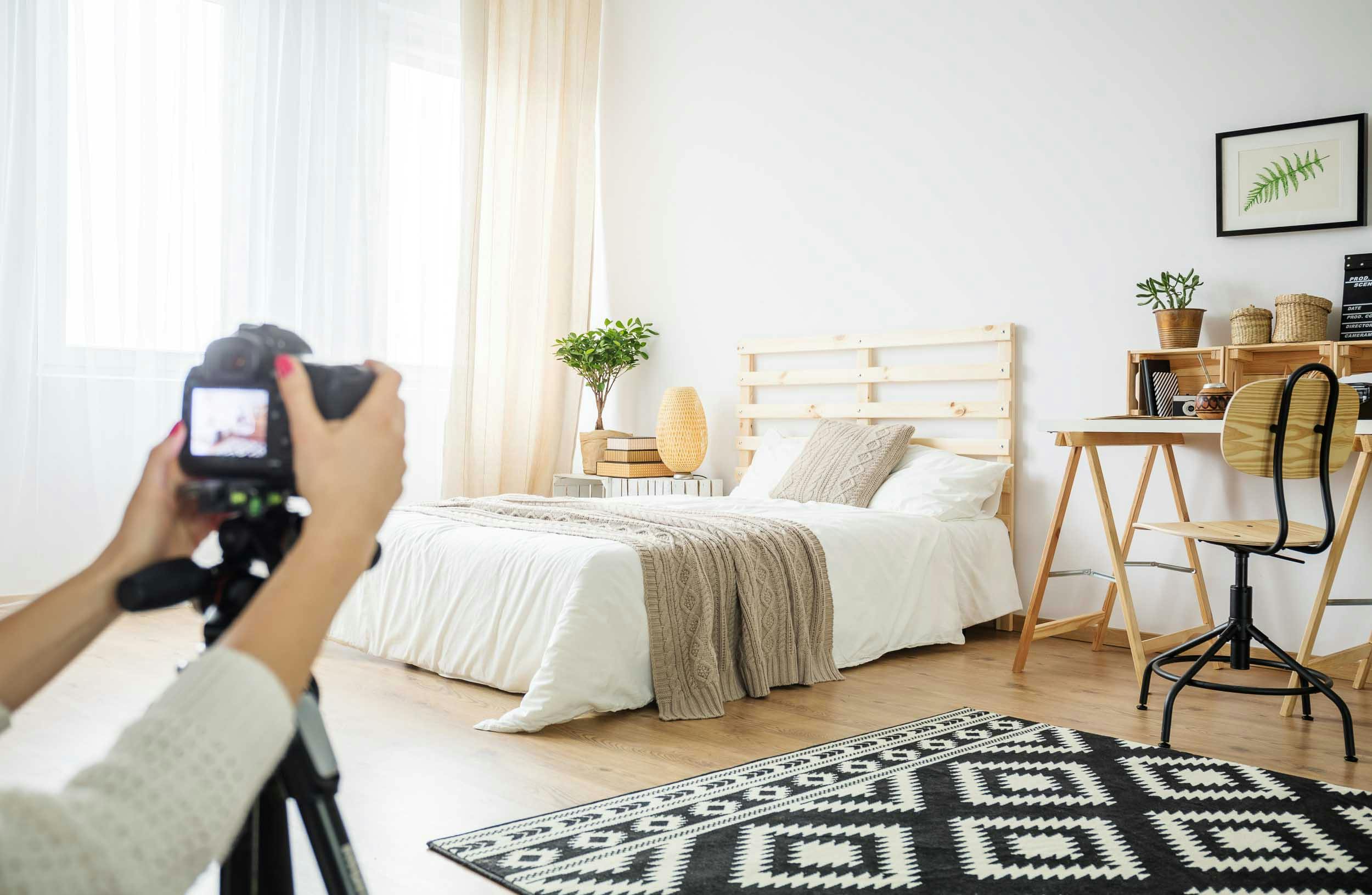 How can you help us to make the best of your location?
Styling & preparation
We'll tell you exactly what to expect from your photo shoot and how you should prepare for it. We'll also give you styling tips for every room of your location.
The main features
We take pictures of all the rooms and highlight important features so that potential clients can get an idea about how it will be to shoot in your location.
Open the curtains!
Open all the blinds, shades, and drapes. In this way, natural light comes into the rooms and you get to see the view.
Real impression
Productions sometimes require  lively family houses, other times empty showroom-style lofts. Don't try to be what you are not: the photos should give a realistic impression of your house. Don't show decoration or re-arrange furniture if it wont be the same as what the client will see on a visit. This applies also for decorative items and daily-life utensils.
Clean up
It is indispensable to clean up and remove unnecessary items from tables, countertops, and other surfaces. The room will appear larger and less busy. Put matching and fresh towels and store or arrange toys, kitchen utensils or other decorative items.
High quality results
Our pictures are taken with professional equipment and go through a rigorous quality control process before being sent for potential jobs.